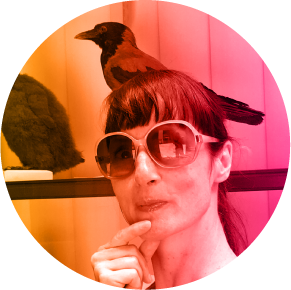 I am an experienced creative with a passion for graphic design, branding and campaign work. As well as a love for illustration.
I have over 20 years' experience working in the marketing and advertising industries on a varied range of projects for clients big and small.
I thrive when working independently or as part of a team. I am adept at presenting work and pitching concepts. I know how important it is to understand the client and their needs.
I am self-motivated and can be trusted to get the job done in time as well as paying close attention to detail and making sure the product is the best it can be. I am creatively driven but I understand the importance of working within time and budget limits.